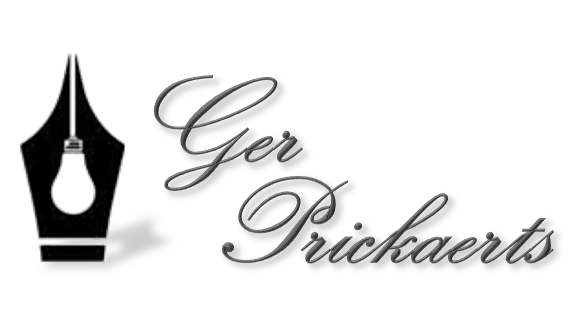 As ich in de VUT bin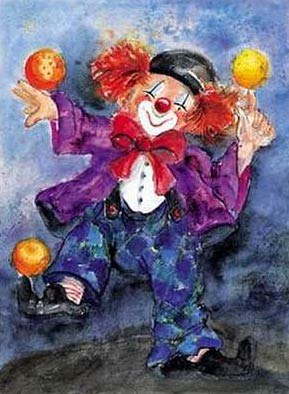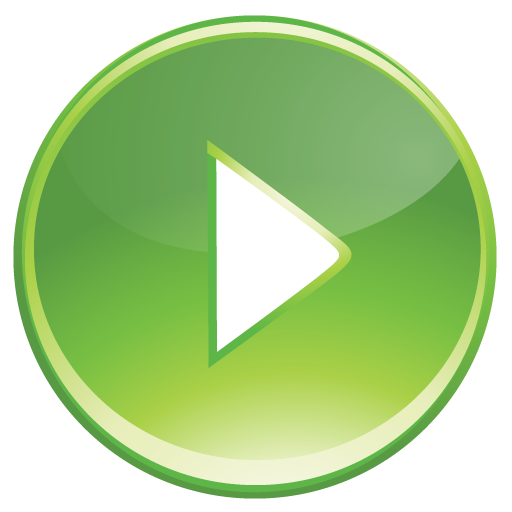 Refrein
As ich in de Vut bin
goan ich leëve en beleëve
en da hoal ich alles in
ja dan zal 't ummer zóndig zieë
as ich in de Vut zal zieë Jáá !
da goan ich geniete
ummer tralalalalalalalalalalie
ja dan zal 't ummer zóndig zieë
as ich heerlik in de Vut zal zieë

Kouplet 1
Ich loat d'r wekker lekker goa
drieën mich um en rek mich zes kier nog ins oet
bekiek 't mar en zeuk 't uch noe mar oet
wat ee geluk dat sjilt ee sjtuk
wat geweldig al dat mótte is gedoa
ich veul mich vrank en vrei woeë ich goa en sjtoa
ich krieg 'ne kik as ich doa lik
zoeë óntsjpanne sjtil mit 't vrouwtje óp 't sjtrand
ich lik doa waterpas koffebroen verbrank
of óngertusje 'nt vusje
d'rnoa goa biljarte wie ich dat zoeë al vúúr mich zieë
as ich endlich in de Vut zal zieë….

Kouplet 2
Ich loat mie vrouwtje gans geweëde
went ze winkelt trek ich mich truuk óp 't terras
as de kassa rinkelt vuur kleed of jas
ich zieën höar gruëtsj wie 'ne pauw
al kómme durch de sjtroate óp weg noa mich óp 't terras
en doa heffe vier da wer 't glas
En babysitte bei 't kleekink doa vrui ich mich óp
dem ins gans good goa verwenne
wie 'ne opa dat kint
(doe) beets dich óp 't tungsjke
is neet erg mie jungsjke
dat houw d'r opa vreuger óch zoeë deks as kink
auwieë auwieë auwieë auwieë
mè dat grient neet lang
want d'r opa trapt d'r dalig toch wer in
en da kriet dat klint dierek d'r zin

Um same aod te weëde joa dat liek mich sjoeën
en dat veul ich gans gewis
mè urges angesj weëd dat vuur dich besjlis
ja ich geleuf as ich eemoal preuf
an die vreiheed dat dat 't allersjoeënste is
went deë sjoeëne tied d'r eindelik is…..